Hi Im new here I have been playing drums 41 years and just recently returned to playing Ludwig since not playing them for over 30 years.Ludwig Classic Maple in Marine White with virgin custom bass drums on rims mounts.Key Stone badges .DW- RW stainless steel rack as well.
My other set I just ordered below.I will be at NAMM to meet Buddy Riches daughter and to have the shell or in side shells autographed.That will be the highlight of my drumming.I will be one of the first drummering to own a set of Buddy Rich drums.
I played DW for 10 years as well. I sold all of these drums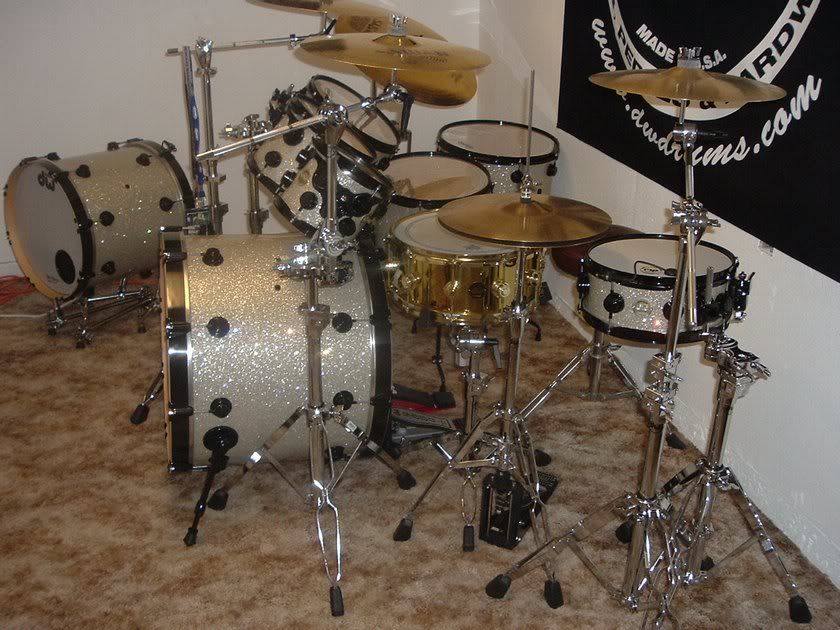 Played Pork Pie,RMV,Pearl as well as others.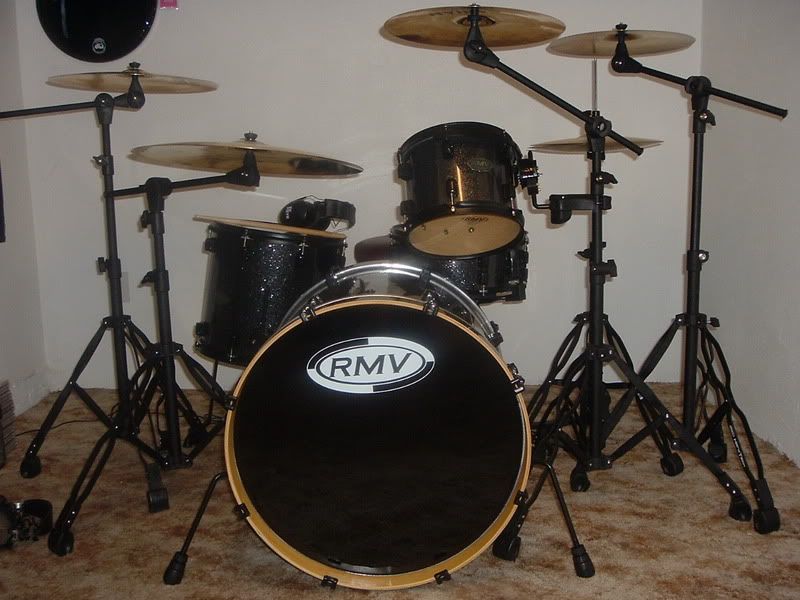 RISEN CUSTOM DRUMS