Hey Everyone
This is my band, The Pants.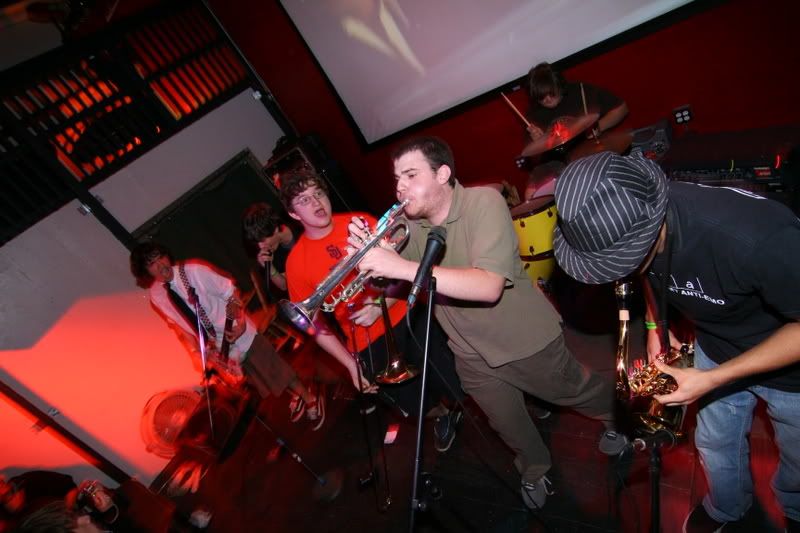 We have that type of Chinkees-Less Than Jake-Reel Big Fish-Catch22/Streetlight Manifesto/BOTAR style sound of a ska band. My drumming is somewhat like The Chinkees and Reel Big Fish I suppose, since it is just a straight beat on the bass and I throw in some rolls and fills that change it up pretty well. I really try to add much more fills live than I do on the recording.
Either way, I hope you enjoy it. I sure do, lol
Any comments?
our myspace with music is
www.myspace.com/thepantsband
Take a listen!