Moderator: Moderators
drumsobessed

beginner

Posts: 16
Joined: Tue Aug 22, 2006 8:59 pm
hey.

i was just wondering who here knows how to tune drums?

krum.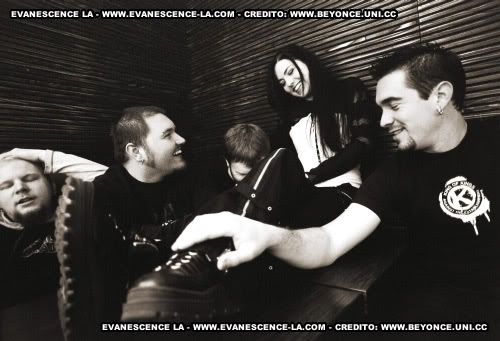 Alcyon

session drummer

Posts: 578
Joined: Thu Sep 28, 2006 10:58 pm
Location: Vancouver Canada
What I do is (if you're putting a new one on) tighten them all until they don't wobble, and then tighten the ones across from each other by half turns to get rid of overtones (which you can check for by putting your finger in the middle of the head and tapping right next to the lugs to hear the sound differences) until I get the sound I like.
Shalaq

session drummer

Posts: 674
Joined: Sun Jul 30, 2006 3:24 am
Location: Poland
Mapex, Istanbul Agop, Attack, Vater/O4D.
I want an endorsement
Quick link to the search engine:
http://www.drumsmylife.com/search.php