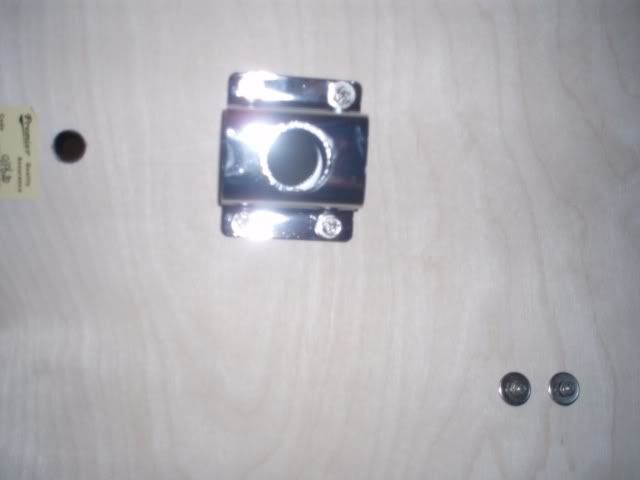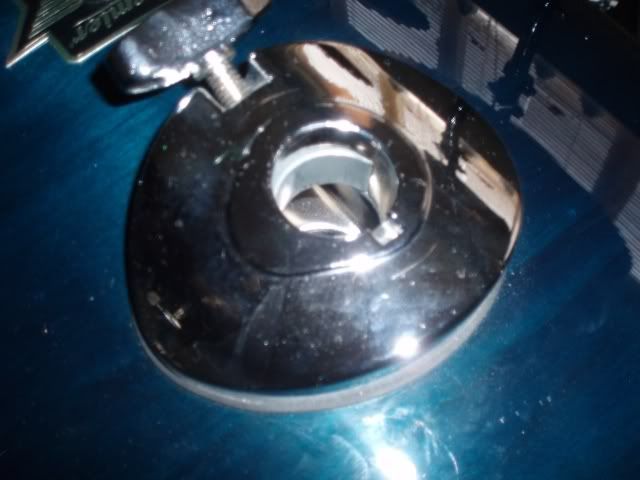 I wanna hide my tom post hole, it seems pretty easy to get rid of the mount. I've seen these covers on peoples kits, i know dose has one on his pearl...
any idea where you would get a premier one? for a premier cabria XPK 22x18?
im hating the mount just sitting there all untidy.