Moderator: Moderators
b b253

groove master

Posts: 1268
Joined: Sun Jan 20, 2008 8:29 pm
my mom got me 2 yamaha stage custom drums, thier a discontinued sereis i found out. umm she got a 16x16 floor tom and a 14x12 rack. How much could i get for these?
wmpdrummer13

drumming adept

Posts: 289
Joined: Wed Dec 24, 2008 7:37 am
Location: Tampa, FL
well the good thing in your case is that they are discontinued so that ups the price a little but the bad thing is that you will have to find someone who wants them id ebay em and see if ya get anything.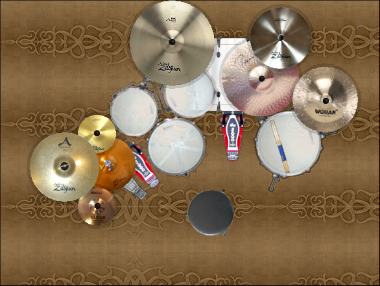 Tama Rockstar Custom, Zildjian A Customs and A series cymbals, Paiste, Sabian, Wuhan, Promark Japanese Oak, Remo and Evans Heads, DW hardware, Pearl Icon Rack, DW 8002 pedals