Well after about two months of comparing the Pearl Demon Drive to the Trick Pro 1 V, I finally made my choice.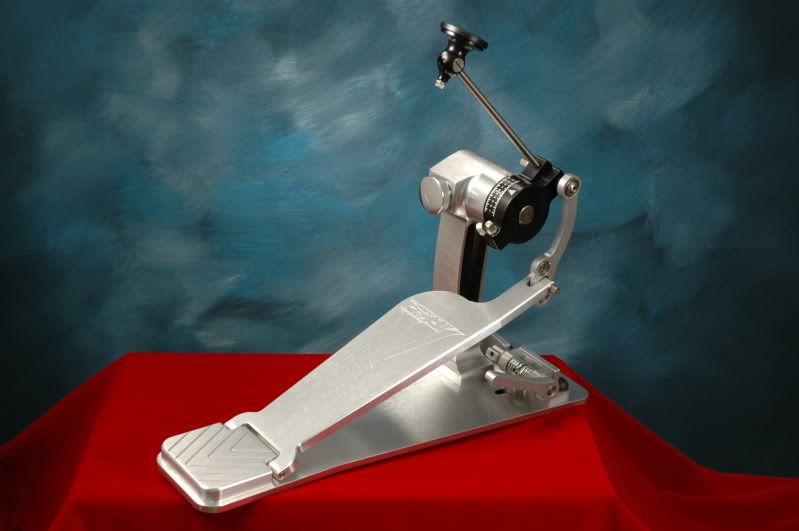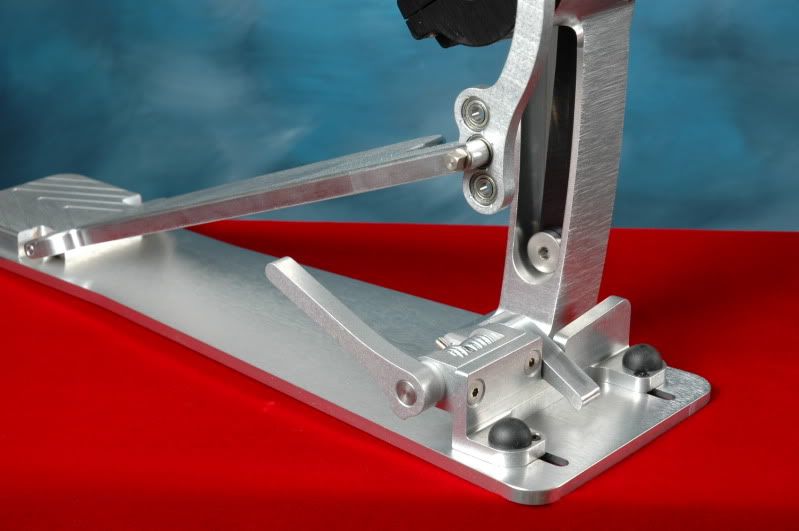 The Trick Pro 1 V is built like a tank and very road worthy. It has a very fluid response not matched by any other pedal I compared it to. The adjustments are very easy to manipulate and with the numbered graph, they are easily resettable. What's also very appealing is that I don't have to move my drum throne and crawl on the floor to make a simple tension adjustment since the hugh control is very accessible on top of the compression spring column. These pedals are super quiet which is great for recording. You could actually mount a mic to the pedal itself without fear of mechanical noise. I've only had them since Saturday, but I've really run them though their paces and cannot predict any negative issues.
Talking with the sales person Saturday, he pointed out a couple of minor teething problems with the DD. This information was partially the reason I made my purchase when I did or I could have been deliberating for a few more weeks, lol.
Dennis